Too proud !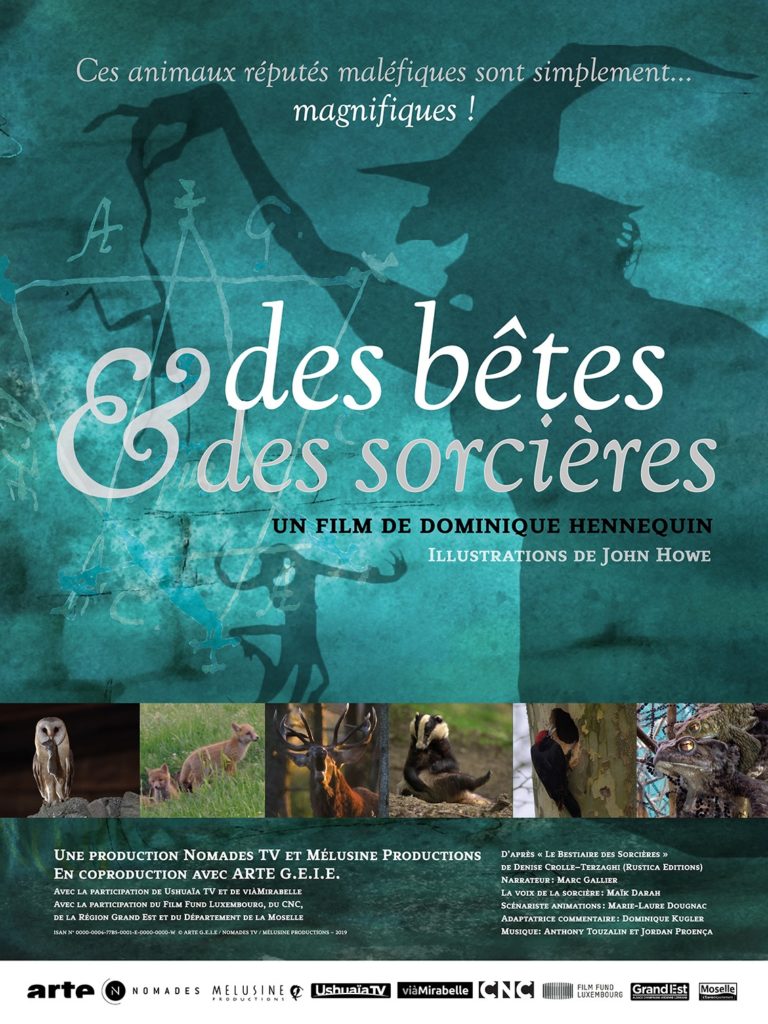 Adapted from my book "Le bestiaire des sorcières" published by Rustica (have a look… at the block of text at the bottom right of the poster😄) the series "des bêtes et des sorcières" a television product by Dominique Hennequin, film director and producer in Metz (Nomades TV) will be previewed at cinéma KLUB,  5 rue Fabert – Metz on Thursday, October 10 at 7:30 pm. 
(Illustrations by John Howe animated by Melusine productions (Luxemburg) /  poster created by Mélanie Kochert)(Illustrations by Illustrations John Howe mises en animation par Mélusine productions (Luxembourg) / conception graphique de l'affiche: Mélanie Kochert)
I'll be there for signing my book at 7:00 pm at cinema KLUB accompanied by Hisler Even bookstore. 
The series will be broadcasted on ARTE on October 28-29-30-31  at 7:00  pm then on Ushuaïa TV and ViàMirabelle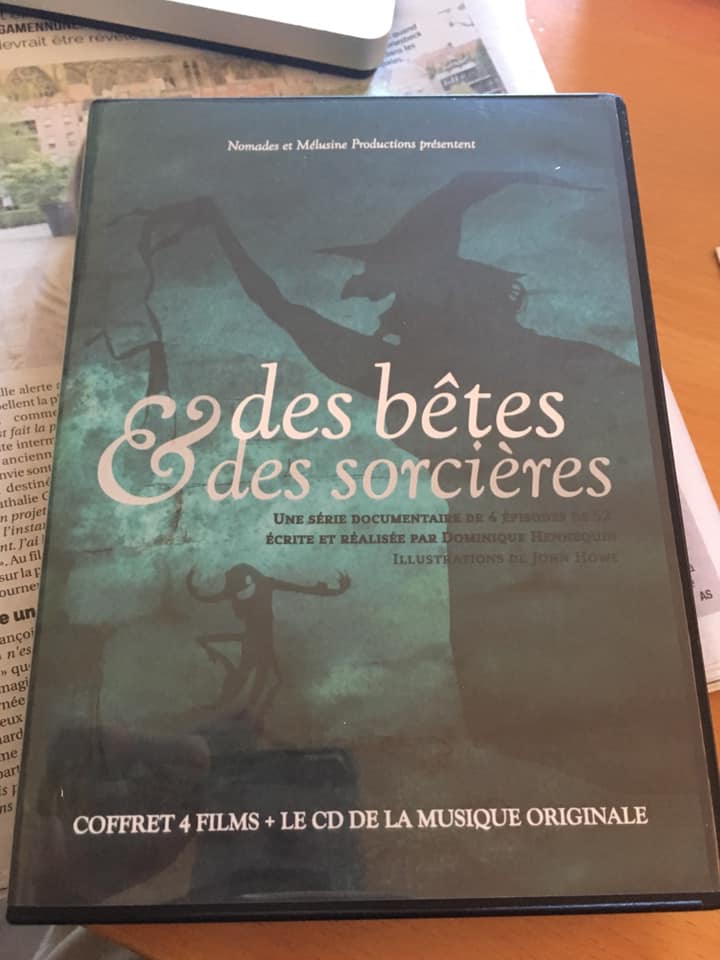 photo credit : nomades.tv