Blog
My mood is wandering between trips, writing, and pictures. Meet me on the crossroads where words and colours intersect. Welcome in my blog !
12 September 2016
An art exhibition devoted to women is organized by  Soroptimist International french union (Montbéliard club)
I will be exhibiting paintings and prints there
on
saturday, september 17 from 11.am to 7.pm
and
sunday, september 18 from 10. am to 6.pm
Hope to meet with you there !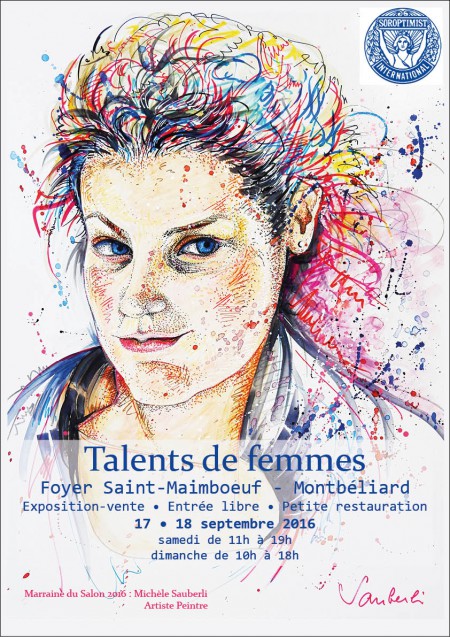 Published inExpositions
12 September 2016
Magic formulas, potions, unusual anecdotes, rituals, stones, plants, flowers, trees and spices : will you find every week which element is yours ?
Internet feedbacks :
"Un agenda mystérieux pour un cadeau original et une mine d'astuces "façon sorcière" pour toute l'année. Une fabrication soignée : couverture mousse et encre dorée. Potions de chaudron, recettes insolites, plantes magiques, talismans et autres grigris pour trouver chaque semaine la formule qui vous convient." http://www.parislibrairies.fr 
"Un magnifique agenda 2017 moyen format, imaginé par Denise Crolle-Benzaghi et Rustica éditions. Rempli de recettes insolites, de potions magiques, de plantes magiques, de talismans et autres grigris cet agenda annuel vous offrira une année ensorcelante !" http://www.100000-reves.com
"Magnifique petit agenda pour la maison. Plein de bons conseils avec des plantes, des minéraux et plein d'ingrédients que l'on a à la maison ou que l'on trouve dans la nature. Des bonnes vieilles recettes perdues avec le temps. Il est très ludique et joyeux. Et super joli" https://www.amazon.fr/Mon-agenda-sorcière-formules-magiques/dp/2815308347/ref=sr_1_1?ie=UTF8&qid=1473683595&sr=8-1&keywords=mon+agenda+de+sorcière+2017#customerReviews
Published inÉdition-Parution livres
10 July 2016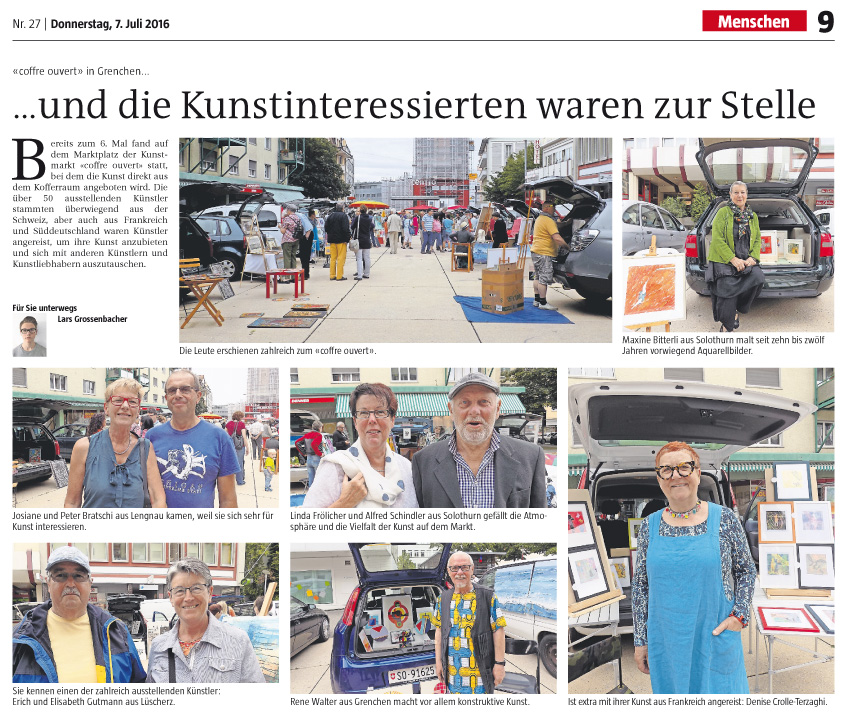 Published inExpositions, Illustrations - Peinture - Photo - Mixed Media
8 July 2016
Why not go to the " Marché des Arts" in Mulhouse on saturday ? It will be held at square de la Bourse  (just after the end of rue du Sauvage on the way to the railway station).
We should have a beautiful weather. Come and meet with me. I will be happy to show you my art work.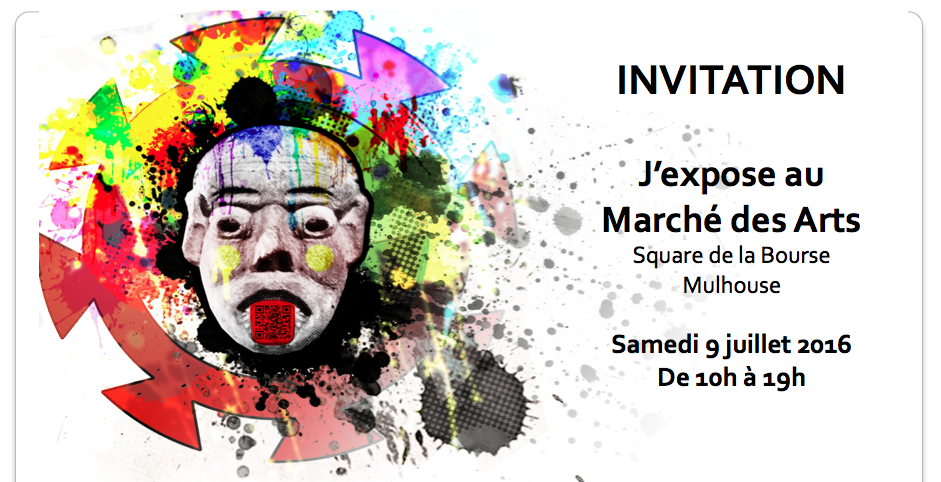 Published inExpositions, Illustrations - Peinture - Photo - Mixed Media
8 July 2016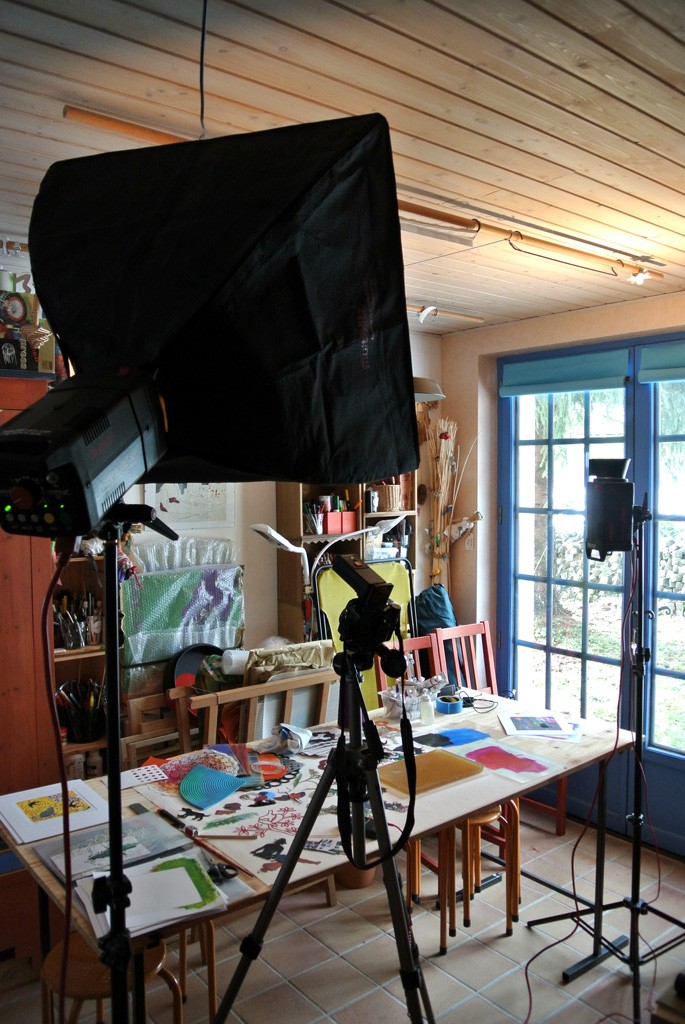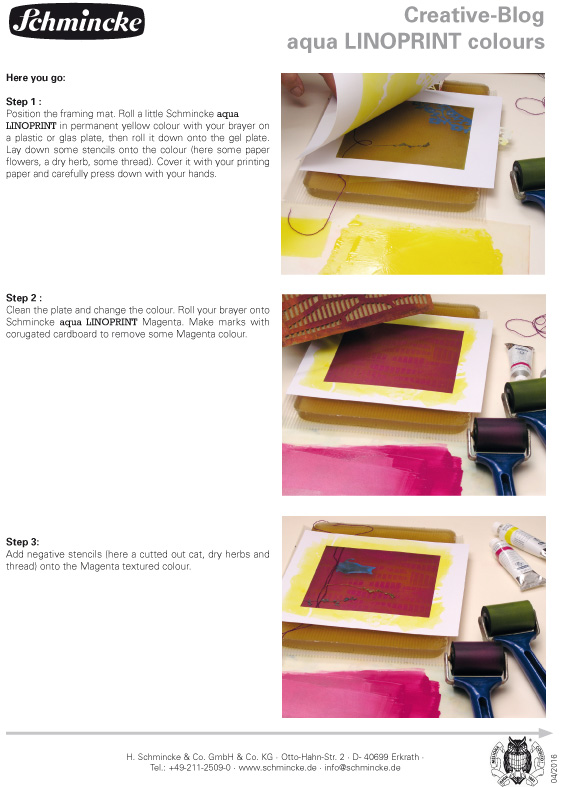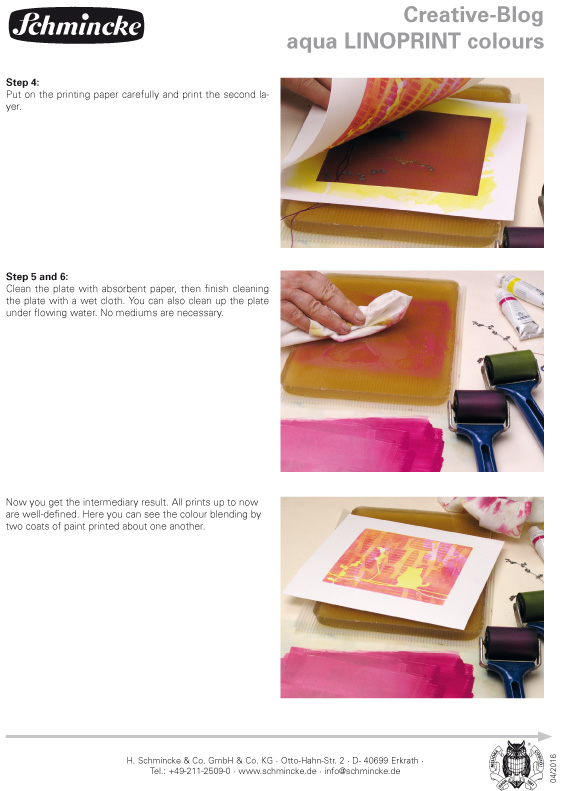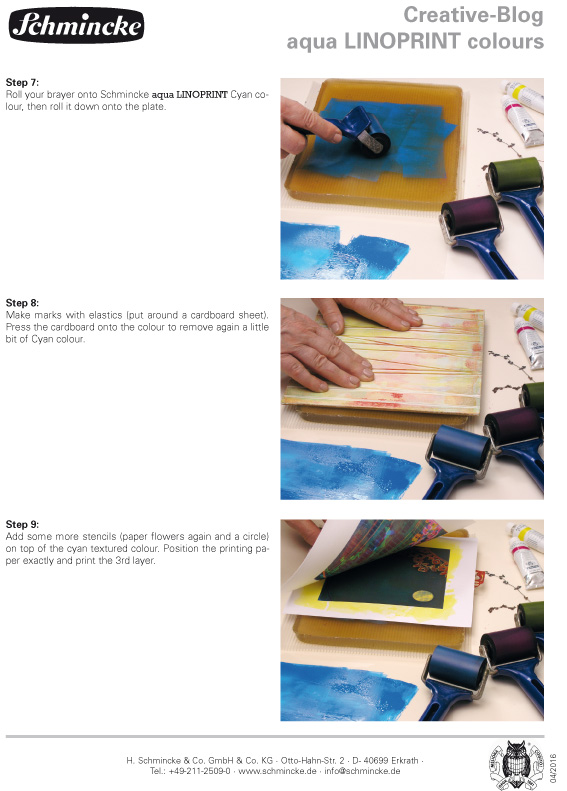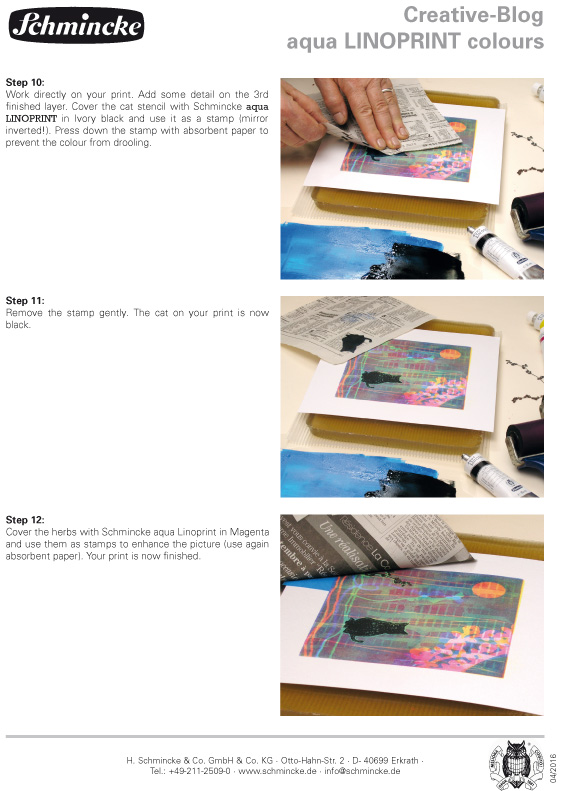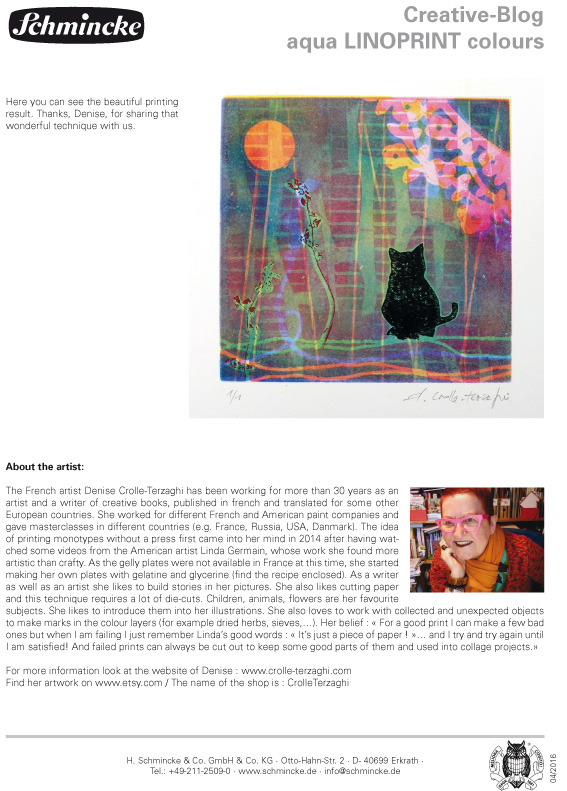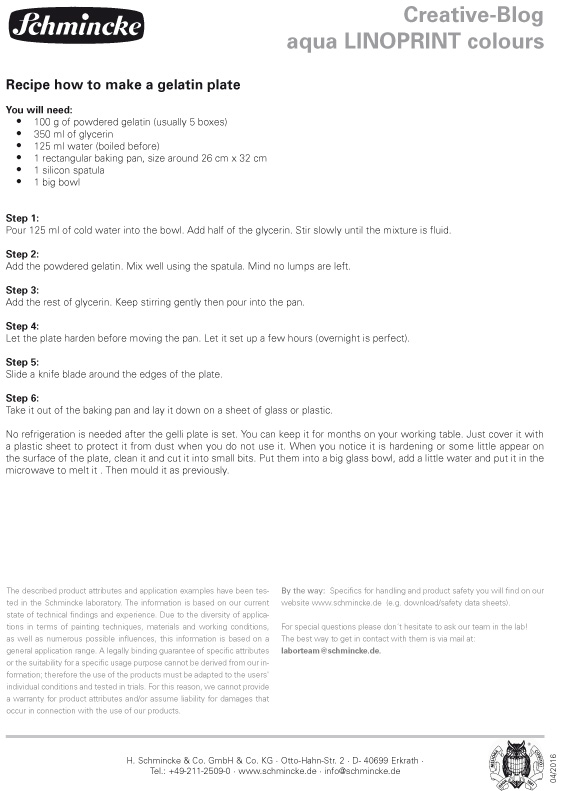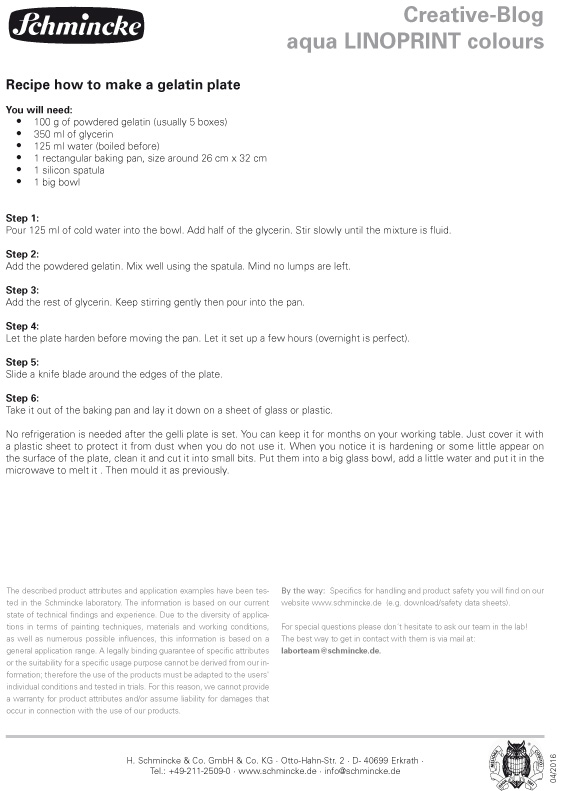 Published inIllustrations - Peinture - Photo - Mixed Media
4 July 2016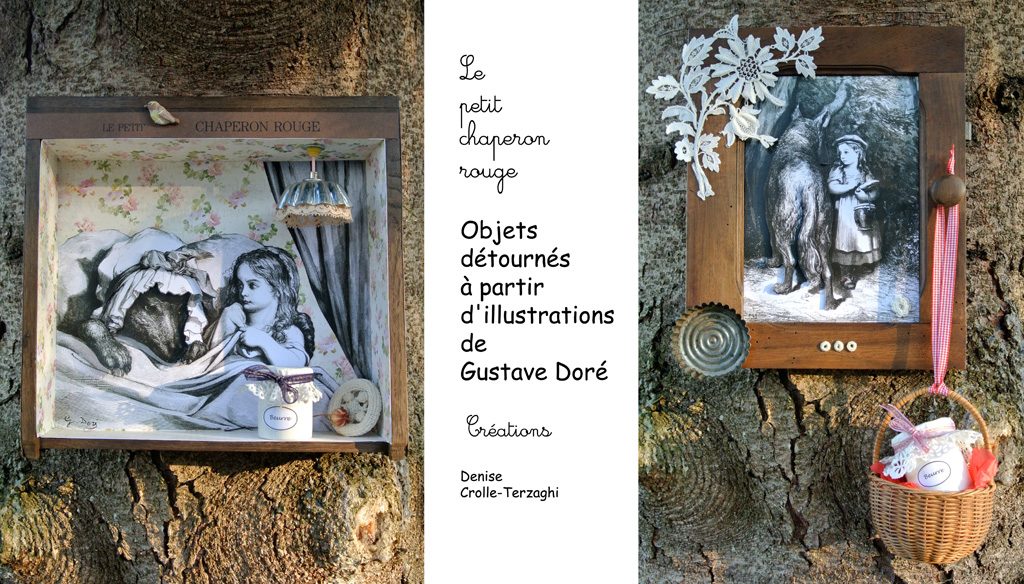 https://www.etsy.com/fr/listing/463889065/le-petit-chaperon-rouge-1-3d-mixed-media?ref=shop_home_active_2
https://www.etsy.com/fr/listing/463892319/le-petit-chaperon-rouge-2-3d-mixed-media?ref=shop_home_active_1
Published inIllustrations - Peinture - Photo - Mixed Media
3 July 2016
date of publication : summer 2016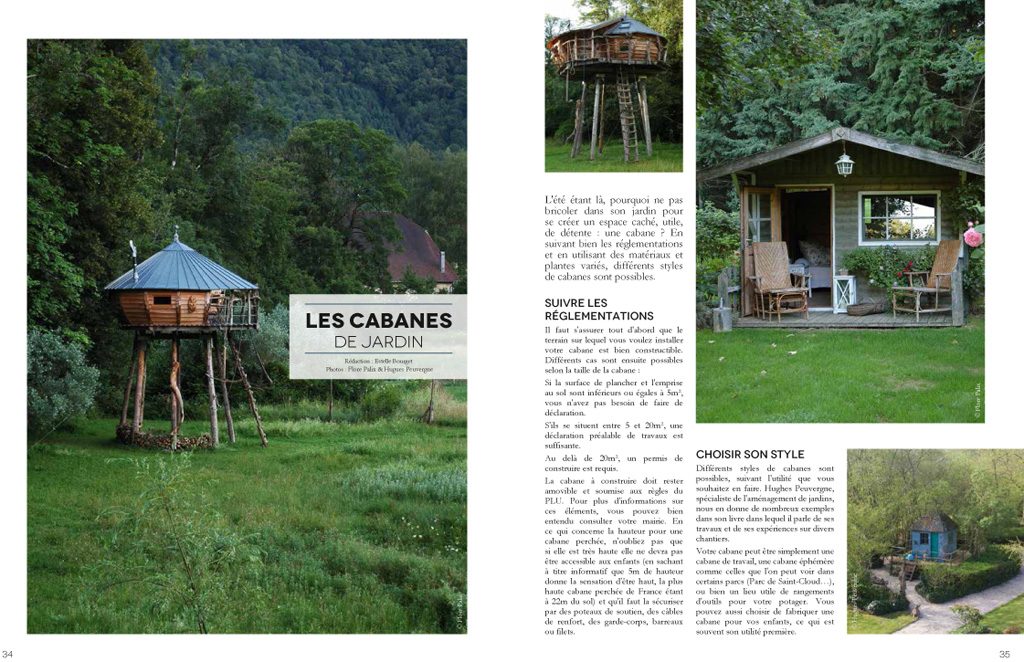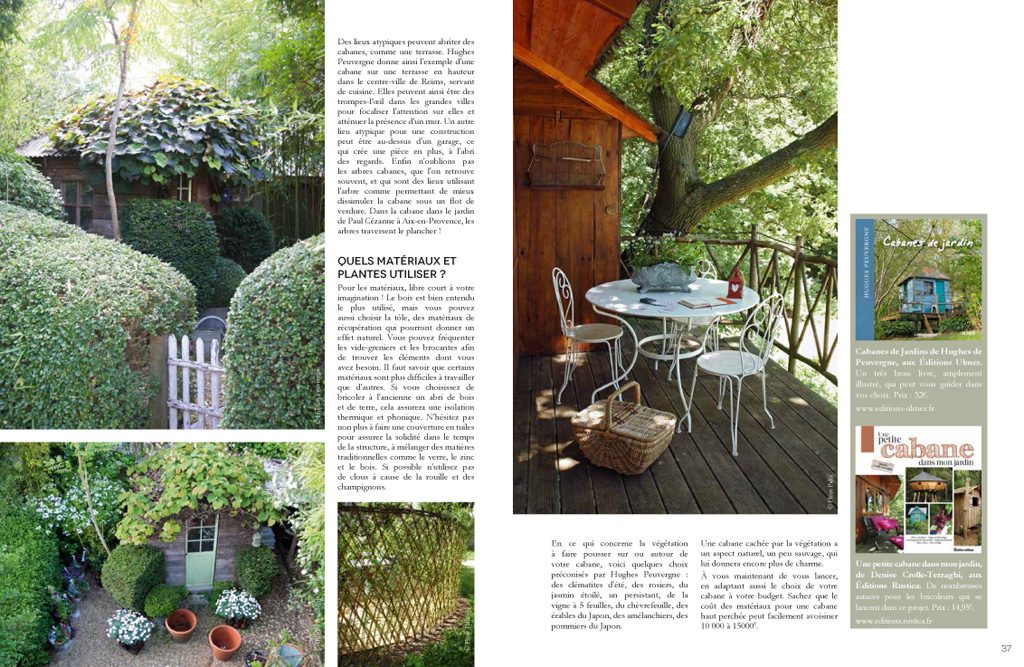 Published inÉdition-Parution livres, On en parle ! Presse - Web - TV