7 May 2016
Let's meet at the FNAC BELFORT from 2.30 pm to 7.pm to discover my recent published books.
http://www.fnac.com/Belfort/Denise-Crolle-Terzaghi/cp30416/w-4?SpaceID=117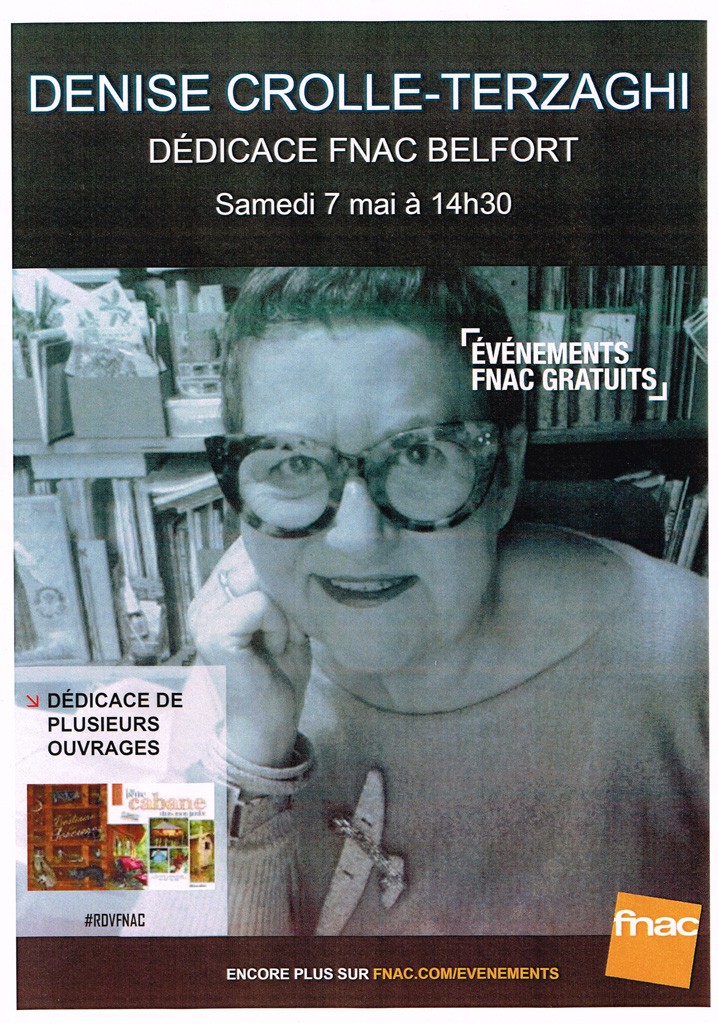 Published in It is talked about ! Press - Web - TV
24 March 2016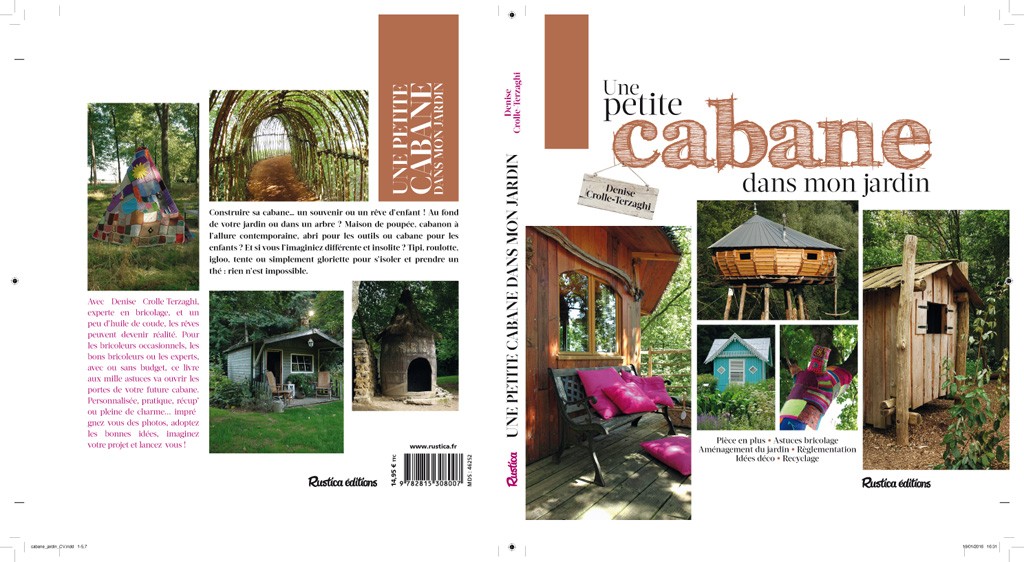 Get inspired by these original and charming  garden and tree houses and make your dreams come true !
Published on March 18th. 2016
Rustica Editions
Photos by Flore Palix
Published in Book publishing