A nice surprise at the beginning of this new year. I have just received the foreign versions of two of my books:
"À toi la Russie" (éditions Milan 2012) was published in Chinese under the title 去旅行 (Voyager) by Dang Dang / Sunshine Media in 2017 with 5 other titles by other authors (À toi la Norvège, À toi l'Inde, À toi le Maroc, À toi le Portugal, À toi le Sénégal) in a collective work of more than 200 pages. "À toi la Russie" appears at the opening of the book.
http://product.m.dangdang.com/25148884.html?sid=de4132e5718f1278646b6a3acf9cf7c4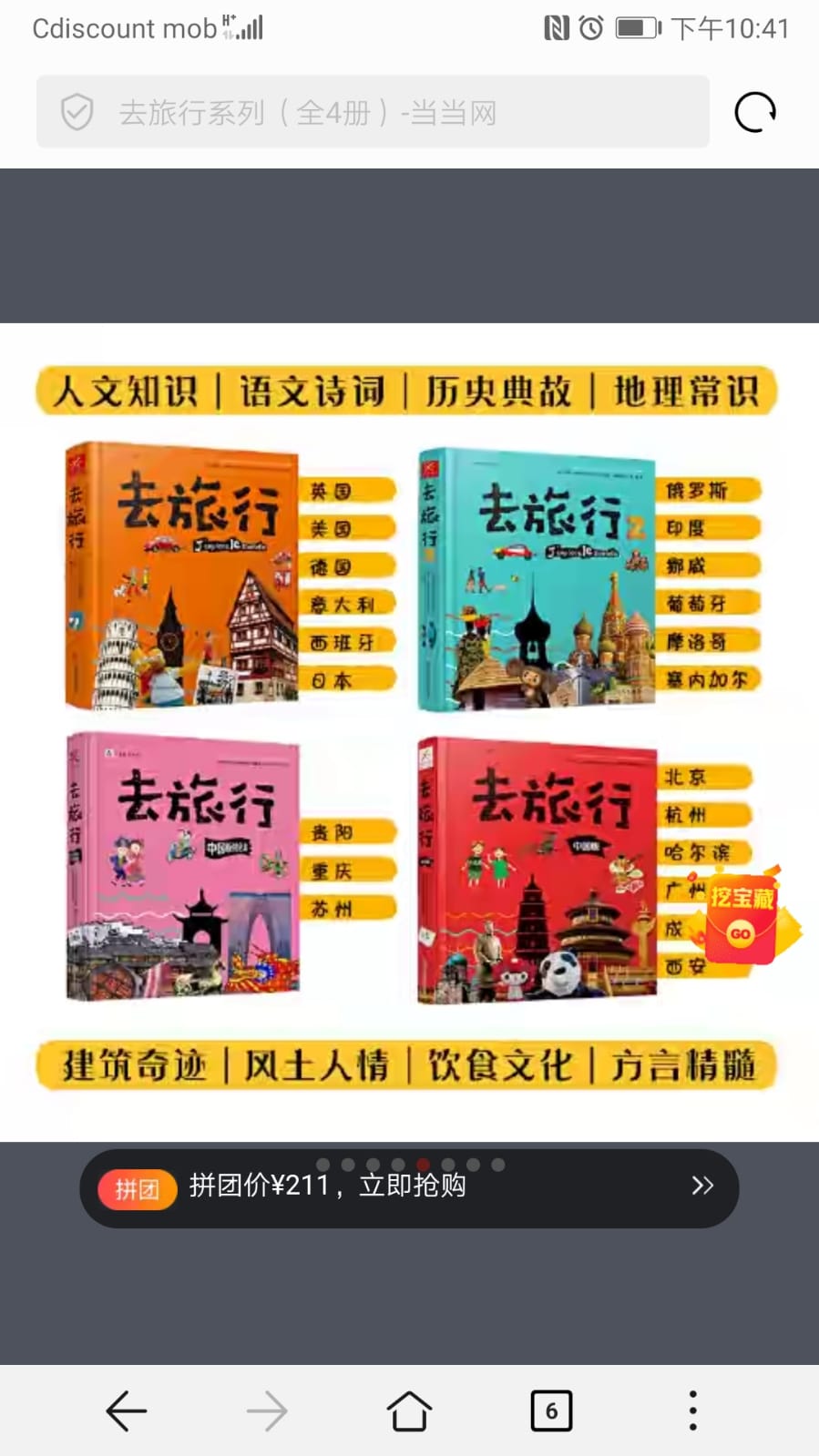 "L'almanach des merveilles 2020″ (Éditions Rustica) was published in Italian in 2020 under the title "L'almanacco delle meraviglie" (The almanac of wonders 2020) by Armenia Publishing.